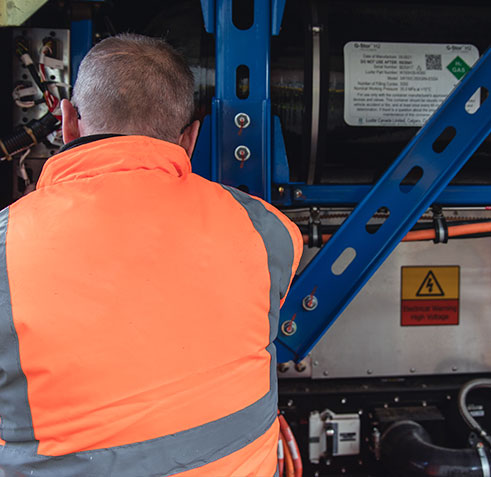 Certified Repair Services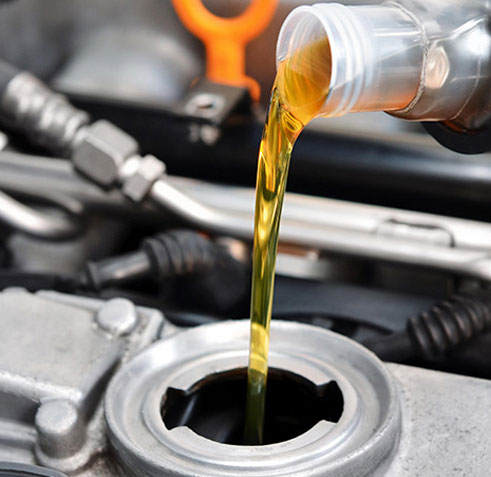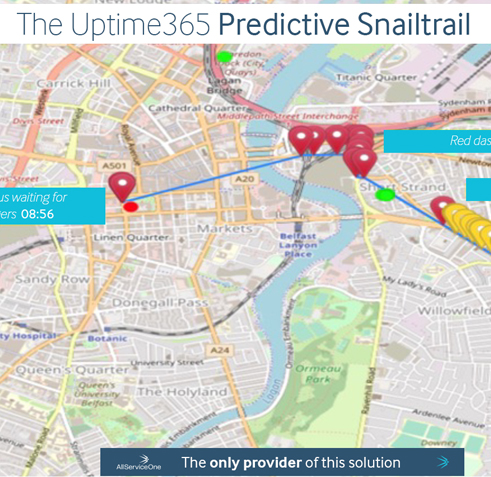 About Us
WE PUT YOUR FLEET FIRST.
Optimizing potential. Maximizing profits.
All Service One is a one-stop shop for fleet service and support solutions. Extending the existing capabilities of the Wrightbus aftersales business, we are ready to diversify beyond our traditional markets by optimizing uptime, reducing costs and future-proofing your fleet for transition to net zero. We have three key areas of expertise.
Parts Sales and Distribution
Repair & Refurbishment
IoT-based Maintenance
We understand that the guaranteed availability of spare parts is critical to your continued productivity and success. Therefore, we ensure a sophisticated and networked spare parts stockholding service. We exist to improve your bottom line and reduce your operational costs with the help of our distribution partners across the UK and beyond, thereby paving the way to greater profitability.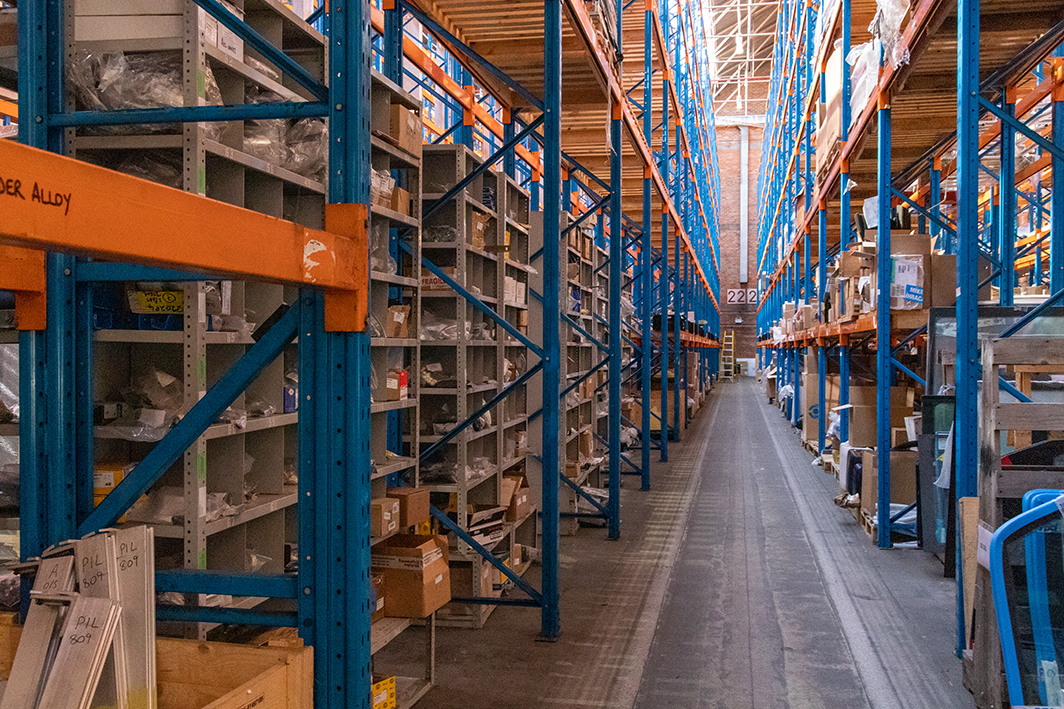 The cost of retiring and replenishing fleet vehicles adds up rapidly. Therefore, All Service One enhances the lifespan of your fleet by providing full refurbishment plans, and repairs on day-to-day wear-off and accident damage to help you get back on the road. We also specialize in the mid-life refurbishment of vehicles. Our skilled technicians refurbish your vehicle, to restore it to an almost new condition.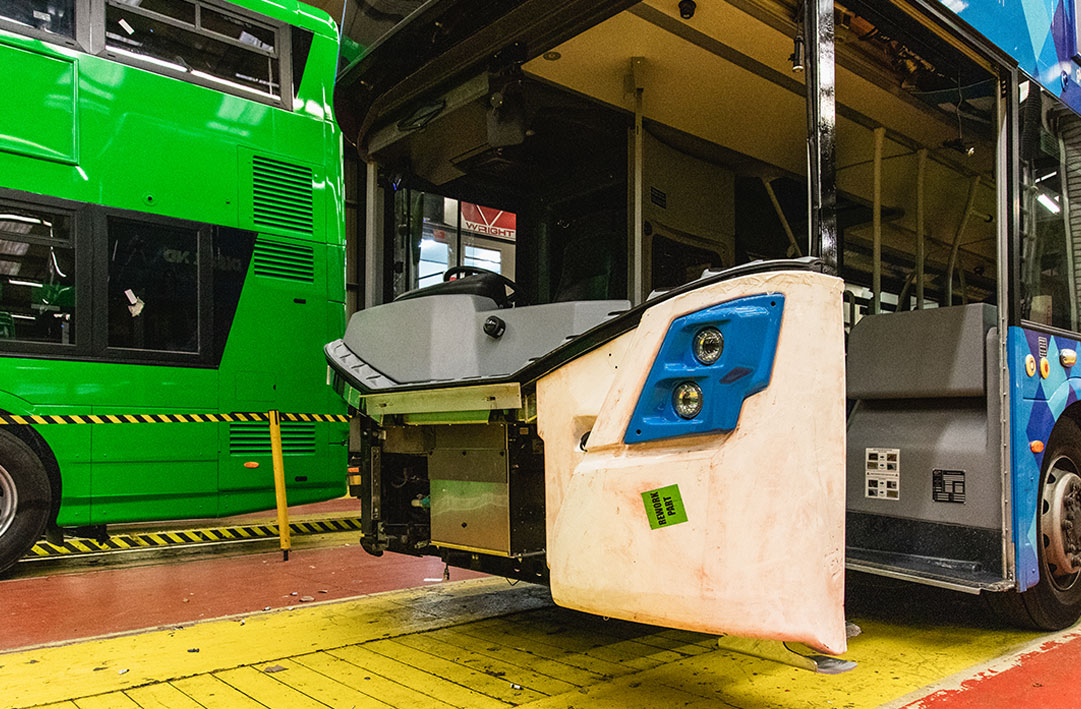 We use concrete data-driven insights to reduce your environmental impact and drive your sustainable fleet strategy forward. With the help of our state-of-the-art telematics technology- Uptime 365, we keep your fleets running at peak performance. Our predictive maintenance services reduce vehicle-off-road incidences, helping you be your best every day.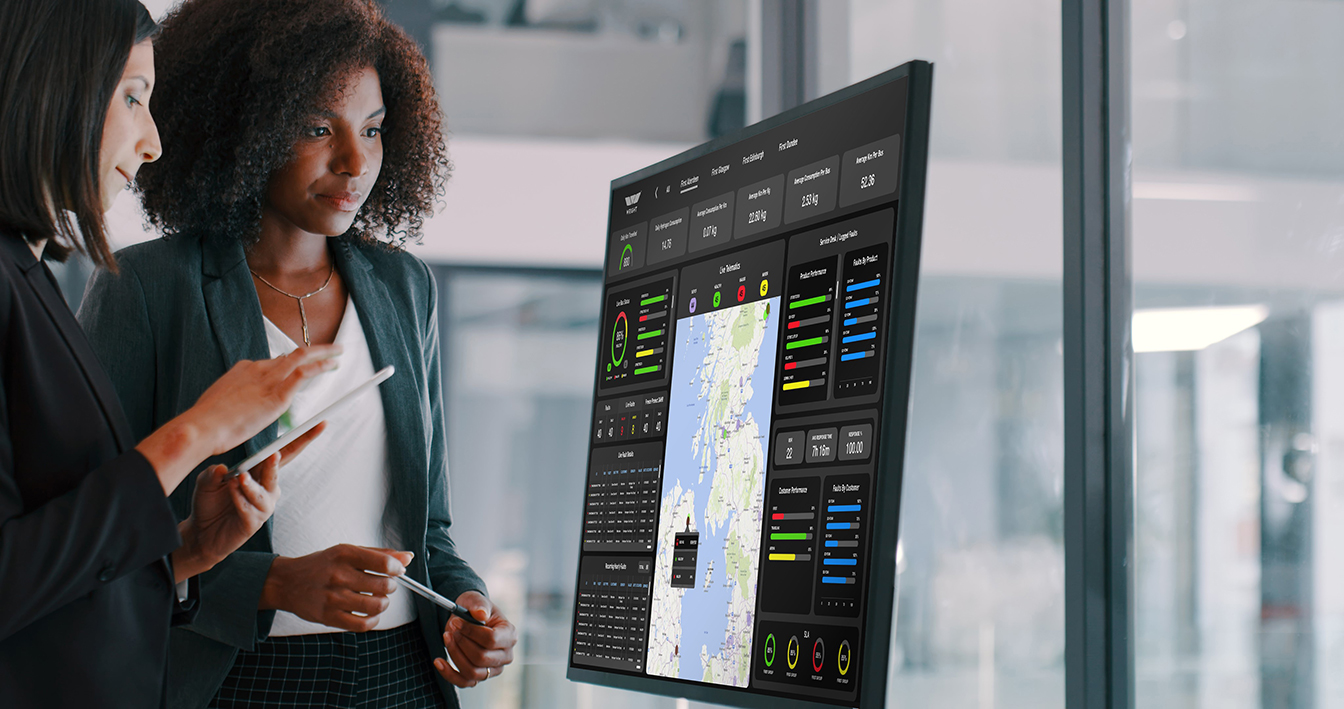 Why Choose Us
GET THE AS1 EDGE
The global leaders in smart fleet management
Capability
Nationwide network of engineers for servicing, repairs and diagnostics

Next-day spare parts delivery

(Order by 03:00 PM, receive parts by 10:00 AM the next morning)

95% pick rate

£6.5m of parts in the warehouse
Versatility
Infrastructure

AI-based maintenance

Zero emissions technology (Hydrogen and BEV)
Visibility
Class-leading telematics platform UPTIME 365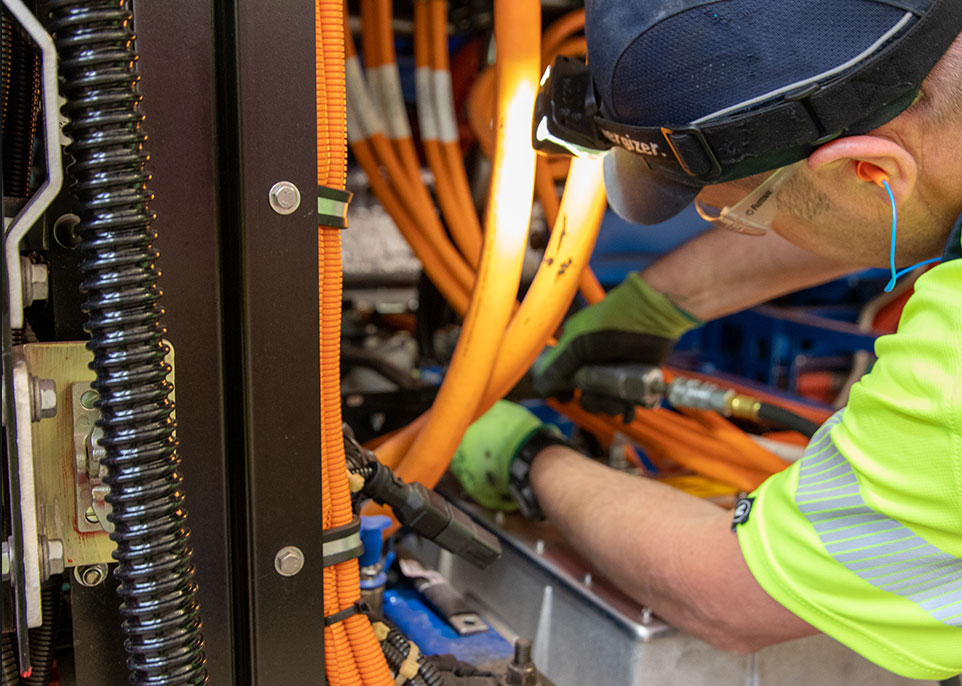 AI Telematics
Keeping your fleet running more efficiently and for longer
Equipped with live GPS tracking & vehicle analysis, our telematics system, UPTIME 365, does exactly as the name suggests. The AI-based system provides effective data analysis and can alert when a bus needs preventive intervention, saving on maintenance costs. It results in increased productivity and less downtime, leading to more efficient growth. UPTIME 365's primary purpose is to provide value to your business by maximizing the capacity of your fleet.
Reduced Downtime

Real-time AI technology that learns for itself.

Improved Customer Experience

5,000 sensors monitor performance on visual dashboards.

Enhanced Fleet Performance

From fuel economy to cost management, make the most of it.

More Cost-Effective Maintenance

Predictive maintenance reduces servicing costs.

Complete Fleet Maintenance

Reviews age and technology compatibility of your fleet.

Fault Prediction

Predictive maintenance with customised alerts and real-time monitoring.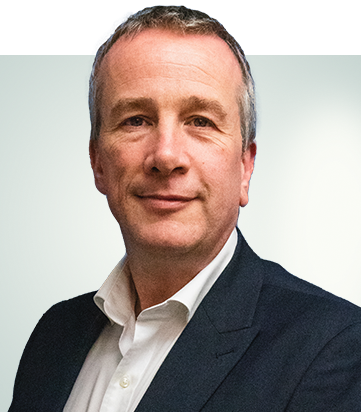 IAN
GILLOTT
Managing Director,
All Service One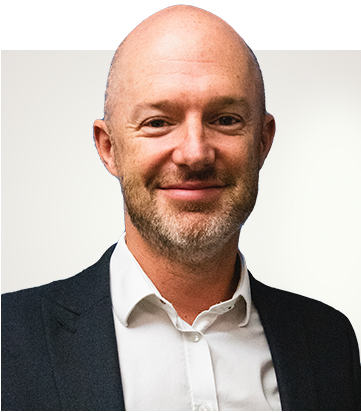 ALEX
GADD
Sales & Business Development Director,
All Service One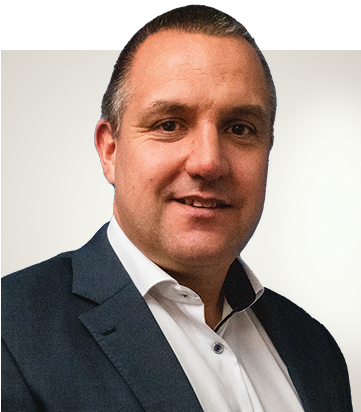 DAVID
MURDOCH
Service Director,
All Service One
Customer Testimonials
The Wrightbus aftersales' support has been excellent in terms of listening, understanding and supporting our business needs. They have also been extremely knowledgeable regarding this new technology and endeavour to establish root cause and remedial action, whenever required
Gary West,
First Group,
Engineering Director Scotland , Company
The Wrightbus aftersales' support has been focused on listening and understanding our business needs. They have provided excellent support as our fleet continues the transition to zero emissions. The team have scaled appropriately in terms of size and knowledge of the new technology embedded within the zero emission fleet. Performance is clearly measured and transparent to us a customer at all times.
David Barnett,
Translink,
General Manager - Engineering